"The Corgi" (Fun, strong willed, and playful)
Erica started Pawty Time Philly in October of 2015. At the time she was working as a medical professional, but in pursuit of her long time dream of owning a dog walking and pet care company. Her passion grew stronger while she volunteered in shelters, and fostered animals. She juggled her medical career, and Pawty Time Philly for a few months.

Finally in January 2016, Erica took on Pawty Time Philly full time. It was time for her to take her caring spirit that she used to help people, and put that towards her passion for animals. Since then she has taken almost 100 different dogs on thousands of walks. Each and every animal is special to Erica which gives her the motivation to be the best at her job.
The beautiful dog in the photo with Erica is her rescue dog Babs. She was the true inspiration behind Pawty Time Philly.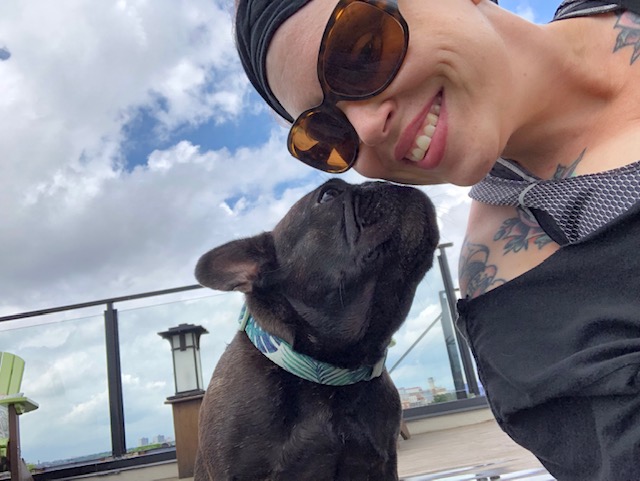 Julie Jahn,
Pet Care Professional
"The Beagle" ( Friendly, loyal, and determined)
Julie has been working in the pet care industry since 2013. She has been a lifelong animal lover. She has experience working in animal rescues, veterinarian offices, and grooming salons. Her diverse experience and her passion for animals has made her a true asset to Pawty Time Philly. Keeping the couch warm for her while she is at work are 4 dogs, and 2 cats.
Paul Urso,
Pet Care Professional
"The Bulldog" (Devoted, loving, and calm)
Paul has been working in the pet care industry since 2016. He took a job with Pawty Time Philly as a temporary position, but we soon realized we needed to keep him. Paul is devoted to making sure all of the animals are as comfortable as possible when their owners are out of the house. His love and admiration of his job shows how compassionate he really is. Paul shares his home with 2 kitties.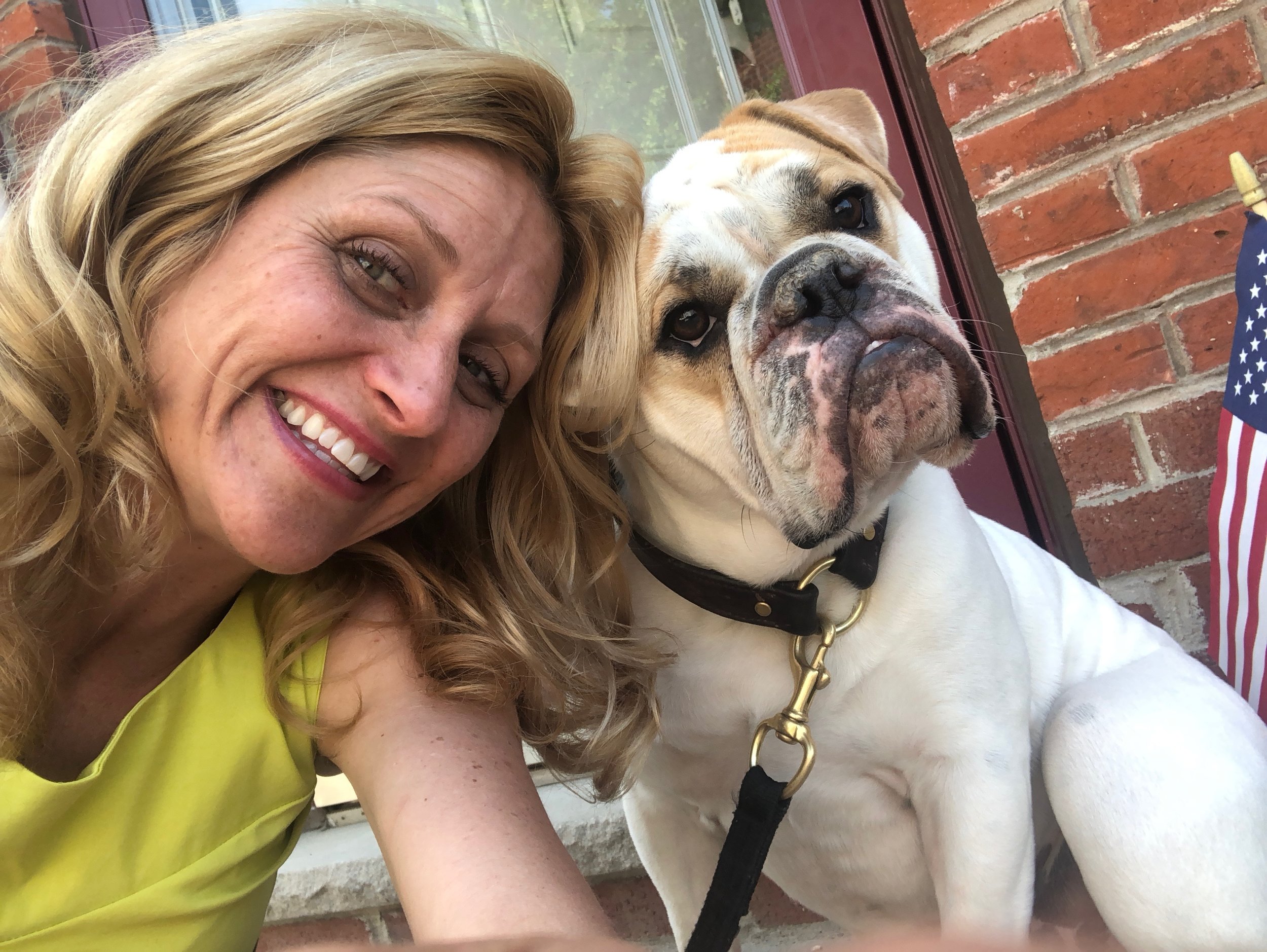 Erin Sheridan,
Pet Care Professional
"The Jack Russell" ( Happy, hard worker, and energetic)
Erin has been in the pet care industry since 2014. She is an avid animal lover, who goes above and beyond the call of duty. Erin is truly the "Jack Russell;" energetic, friendly, and a true companion. She cares deeply for all the animals and will do anything for them. Waiting to greet her at home is her dog, Lucy.
Kara Marotta,
Pet Care Professional
"The Pug/Boston Terrier Mix" ( Smart, charming, and willful)
Kara has been working in the pet care industry since 2011. She has experience working with all breeds of dogs and cats. Her attention to detail and loving spirit has made her a valuable member of the team. She continues to demonstrate her true love for animals each and every visit. Her roommates consist of 2 dogs and 1 cat.